Computer Science & Engineering
September 15, 2023
2023-09-23 2:28
Computer Science & Engineering
Computer Science & Engineering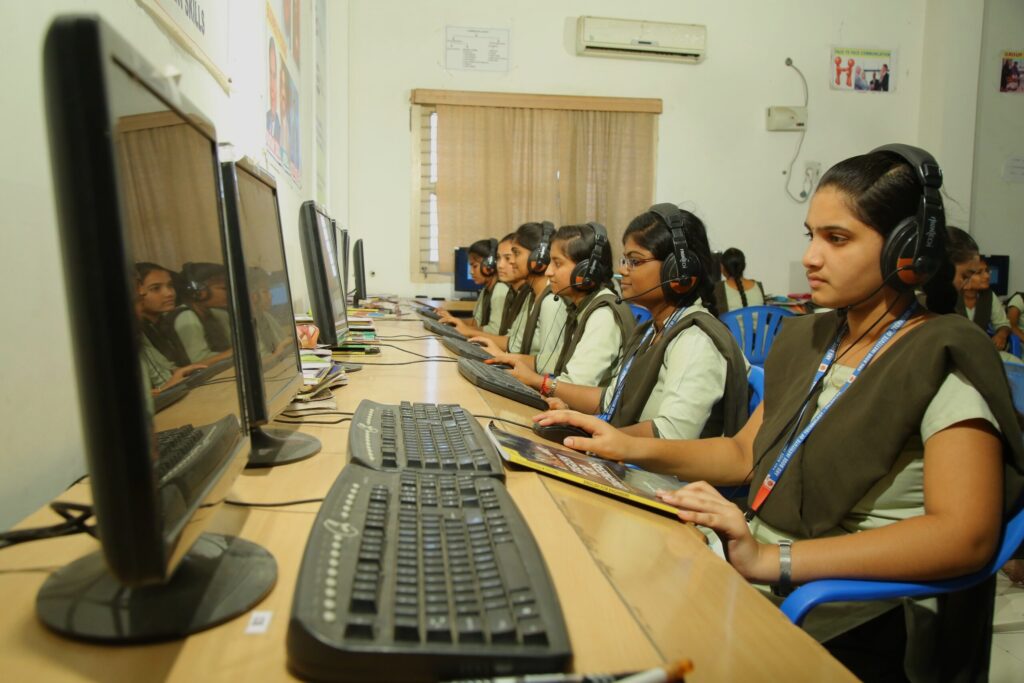 Computer Science & Engineering
Computer Science and Engineering is one of the fastest-growing career fields in modern history. Dating back only a few decades, it has become the most leading industry in the world today. A career in the field of computer science and engineering has been proven to be a worth-while direction for many young enthusiasts and this trend is looking very bright in the new millennium.
The Department of Computer Science and Engineering was established in the year 2008 with an intake of 60 in B.Tech. Computer Science and Engineering (CSE). Consequently, the intake is increased to 120 in the 2010.
Department is equipped with well-qualified and dedicated faculty members to train students towards their holistic development. Currently, there are 06 members of faculty with a Ph.D. qualification in the department of the best engineering college for computer science.
The department provides students with learning mechanisms to develop Computing Systems and Software. Students of this B.Tech. Computer Science College are facilitated with high-end computers, servers, libraries with the latest Titles, NPTEL Courseware, and Journals alongside High-Bandwidth internet to facilitate effective learning.
Students are imparted with training in cutting-edge technologies through Seminars, Workshops, and Guest Lectures alongside Technical Symposiums/paper contests; and co-curricular and Extra-curricular events through the technical associations of the department. Strong mentoring by the faculty members to monitor student progression and personality development.